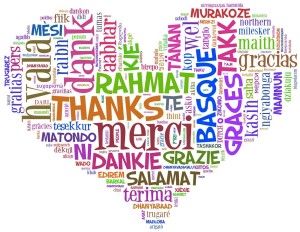 After a month and a half of touring the world, I'm home! I've had the honor of meeting amazing pole studio owners, instructors and students from studios in Australia, New Zealand, Spain, France, Switzerland, Germany, Poland, Denmark, and Norway. I'm blessed to be able to have the traveling adventures that I do! With thanks to everyone who welcomed me so warmly and to my management, Poles On Tour, who take care of everything I can't keep a handle on when I'm flying every other day.
While I'm home I will be teaching at Shine Fitness, and over the coming months I will also be touring the US, including feature performances at Ink'n'Iron Nashville, a return to Femme Fatale, OH, a first visit to Enchant Vertical Dance, WA, and a Crossfit/ Pole mix up at Steel Monkey, MS! In late August I will be setting off again, this time for Central and South America. For more details, see my online schedule. To book me for your studio or event, please contact my manager Kristy at Poles On Tour.
Whilst in Las Vegas, I am offering Online Skype Lessons. These are one on one classes in strength & conditioning, pole training, and flexibility, for students of all levels. For more details, contact me here!